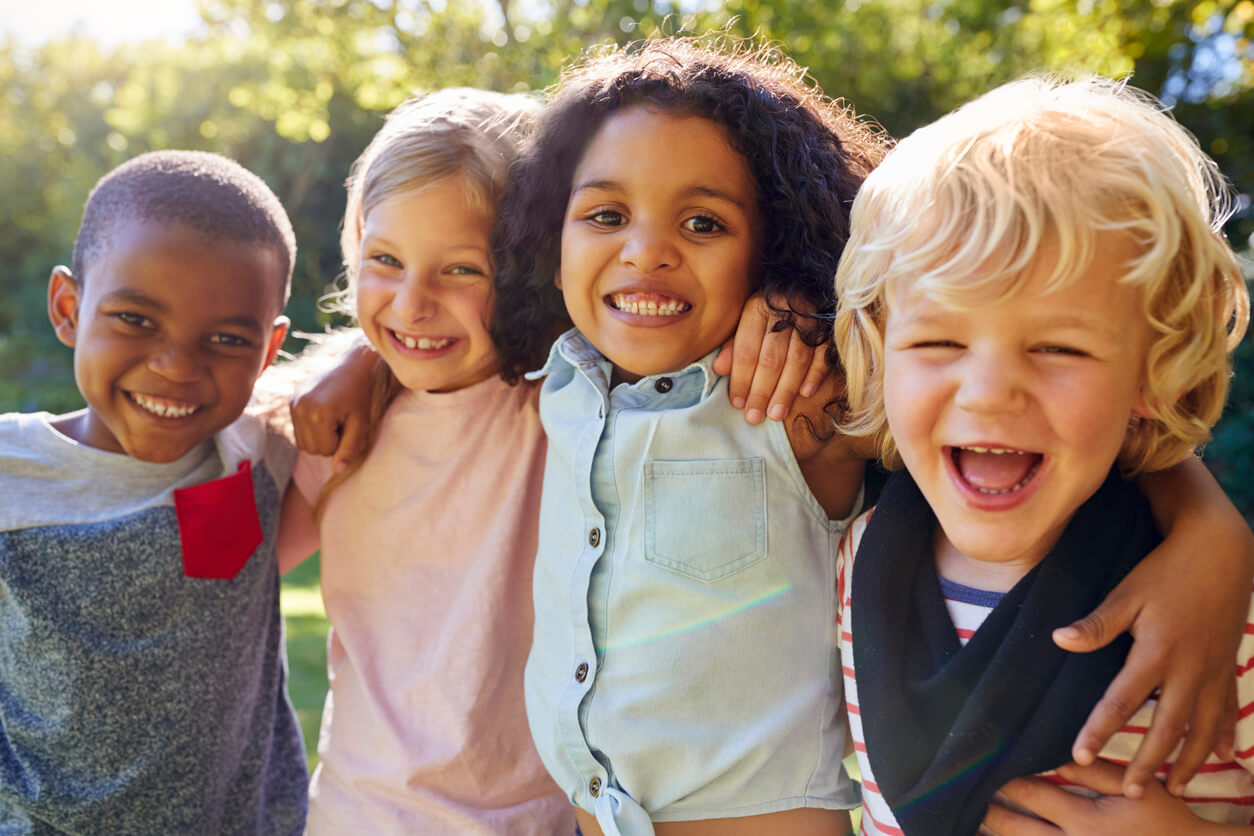 Community investment is part of the Corporate Social Responsibilities that KGB holds strong belief in and we strive to play a positive role and build mutually beneficial relationships with the local community and society we operate. Our community investment programs are guided by our Community Investment Policy which focus on three main areas:
T – The Underprivileged
E – Education
E – Environment
The underprivileged
We offer financial assistance and charity services at the area we operate, focusing on underprivileged and underserved communities, families, and groups, and helping those who suffer due to poverty, hunger, and homelessness in a variety of ways.
Education
Kelington believes practical and hand-on experience is as important as the theoretical knowledge that we receive from schools and universities. With this objective in mind, we provide internship placements to the undergraduates especially those who study in related technical and engineering field to expose them to the real-life work environments which they will face upon graduation.
Environment
No effort is too small if we are working toward a healthier environment. Kelington organizes environment awareness program to our employees and local community where we operate to educate them on the necessary knowledge to protect our environment. We also organize environmental improvement activities ie: tree planting activities and recycling campaign and encourage the participation of local community.
Kelington recognizes the importance of embedding of sustainability into our operations and we are transforming to integrate sustainability into our long-term strategy. We intend to apply the same high social, safety, health and environmental standards and practices to our external providers in order to create a cascade of sustainable practices that flow smoothly throughout our supply chain. We also keep tracking and monitoring on our local procurement, and stay focus on local sourcing as much as possible in order to help to develop the local economy where we operate at.
Our 2024 Targets & KPI