Tracking Climate Change
At Kelington, we want to be part of the solution to help address the climate change. Our aim is to ensure our business, and those in our supply chain, continue to deliver economic and social benefits as we assist in the transition to a low-carbon future.
Our role in a low-carbon future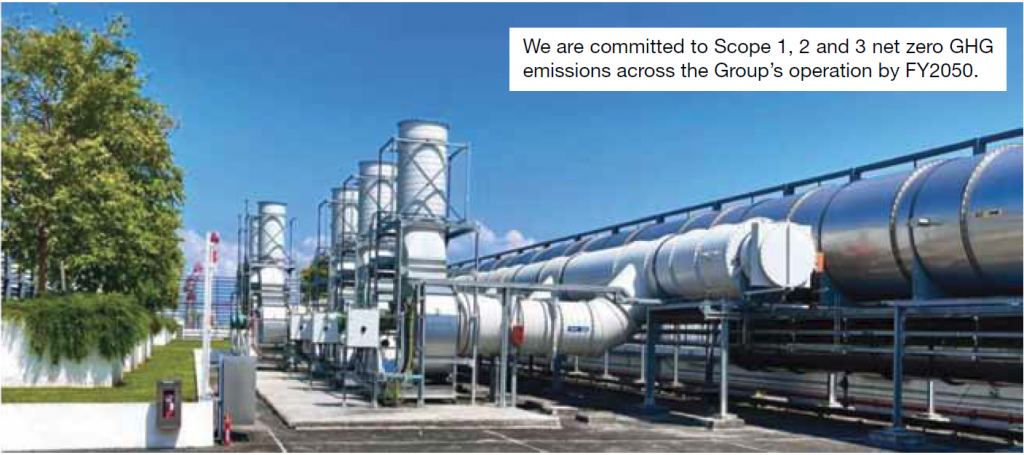 Climate change is of strategic importance for the world and for Kelington. It presents a long-term challenge if government, society and business do not take action. Long-term perspective is required to address both the risks and uncertainties, and opportunities.
We believe that Kelington can and should be part of the solution, as we engineer solutions to ensure safe handling of the delivery and distribution of specialty gases and chemicals all the way from source to equipment to waste disposal. Meanwhile, we enable new technologies to solve environmental challenges in the industry.
Kelington's Climate Change Strategy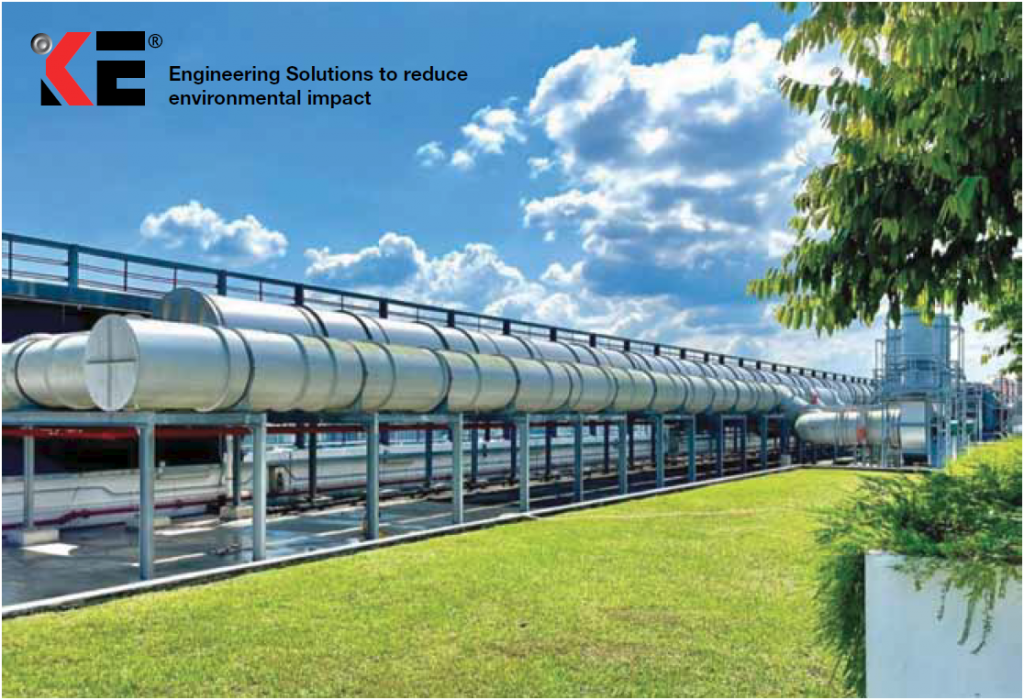 Expected Outcome
Reduce our carbon footprint and support our customers to achieve sustainable manufacturing process and mitigate climate change.
We are focused on:
(1) Carbon reduction : Target to reduce Industrial Gases Division's operational carbon emissions intensity by 20% by FY2024, and to achieve Scope 1, 2 and 3 net-zero emissions by FY2050. Kelington's Industrial Gases manufacturing activities are energy-intensive as the production and machinery operations run for 24 hours daily. We are taking action to improve both productivity and efficiency, as we reduce emissions.
(2) Value engineering for sustainability : Incorporating sustainable design principle into our projects. Consider climate risks from the way we design and construct new projects to closure and beyond.
(3) Engineer solutions to reduce environmental impact : Environmental engineering solutions to enable new technologies to solve environmental challenges in the industry and address climate change.
(4) Advocacy : Increase awareness of the urgent need to address climate change and engage both internal and external stakeholders to drive change.
(5) Innovation : Explore opportunity to collaborate with international players to develop innovative technology that can contribute the mitigation and adaptation to climate change. i.e solutions that can help to address climate change such as energy storage, carbon capture and storage.