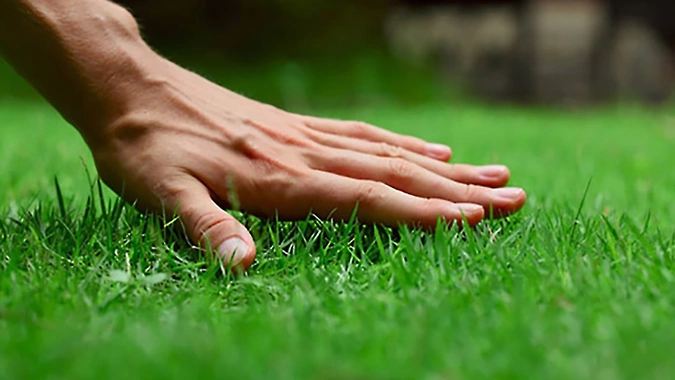 Tracking Climate Change

At Kelington, we want to be part of the solution to help address the climate change. Our aim is to ensure our business, and those in our supply chain, continue to deliver economic and social benefits as we assist in the transition to a low-carbon future.
Our role in a low-carbon future
Climate change is a strategic imperative for the world and for Kelington. It present a long-term challenge if government, society and business do not take action. Long-term perspective is required to address both the risks and uncertainties, and opportunities.

We believe that Kelington can and should be part of the solution, as we engineer solutions that to ensure safe handling of the delivery and distribution of specialty gases and chemicals all the way from source to equipment to waste disposal.

Kelington has been integrated climate change into our strategic planning since the inception. The greatest risk associated with the gas and chemical delivery system is the flammable, explosive, or toxic materials that it carry. These substances can pose danger to people and property if a release occurs because of a delivery system failure.

As we develop our business strategy, we consider environment, social and governance (ESG) risk and opportunities, including climate change. The climate change actions we take are consistent with our objectives of delivering world class and quality services to meet our customers' requirement without unnecessary harm, safely and cost effectively.

We are focussed on:
Commitment to Safety and Quality
Managing our own footprint
Resilience to physical impacts
The main resources consumed by Kelington is electricity and water, where it is used at our Industrial Gases manufacturing operations. Kelington recognizes that preserving the resources on our mother earth is crucial and strive to optimize our consumption of these resources at highest possible efficiency.
Our 2024 Target & KPI
Kelington's Engineering business generates construction waste especially in solid form and our Industrial Gases manufacturing generates both solid and liquid waste (effluent). Guided by our Environmental Policy and the local regulations where we operate, we strive to reduce the amount of waste generated and to recycle as much of the waste generated as possible. For the waste we generate, we apply strict standards on their disposal and discharge.
Our 2024 Target & KPI
Climate change refers to long-term shifts in temperatures and weather patterns and it threatens people with food and water scarcity, increased flooding, extreme heat, more disease, and economic loss. Scientist have confirmed that one of the main reasons of the climate change is due to Green House Gases (GHG) emission. Kelington is committed to monitor and reduce our GHG emission intensity as part of our efforts to combat climate change.
Our 2024 Target & KPI
Kelington's Sustainable Development Position Statement lays out clearly our policies on environmental protection and preserving biodiversity. We adopt a systematic approach to ensure our business activities have minimum negative impact to the surrounding environment where we operate. We also support governmental agencies as well as NGOs in generating positive impacts to biodiversity. Our ultimate aim is we can achieve a net positive biodiversity impact and contribute to a more flourishing biodiversity as a whole.