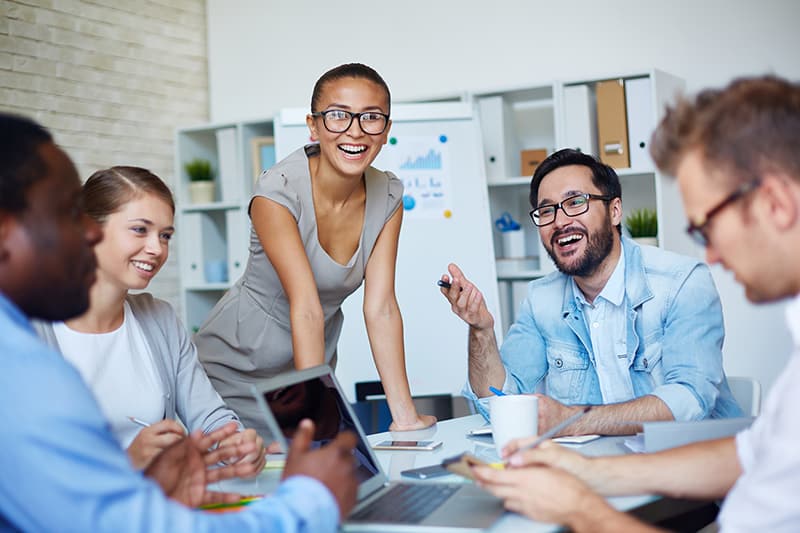 Kelington recognizes that occupational safety and health is paramount at the workplace and requires constant attention and efforts. Our Safety and Health Policy outlines our principles and commitment to provide a safe and healthy working environment to our employees and stakeholders. We would like to make sure everyone come to work and go home safely, therefore we are driving Zero Fatality and Zero Injury at our workplace.
Our 2024 Target & KPI
Talent management and development forms one of the main strategic trusts to drive Kelington's growth and achieve our business goals. We strive to create a stimulating work environment, where talent is nurtured and rewarded, and employees are engaged, challenged and empowered to perform to their highest potential. Apart from their functional skills, Kelington's training and development program also address other important matters, such as ethics and integrity, regulations compliance, environmental and health and safety.
Our 2024 Target & KPI
Kelington holds tightly the belief that employees are our most valuable asset and the key to growing a sustainable business is via employee empowerment. Therefore, we continue to promote and espouse diversity, non-discrimination, fair treatment and equal opportunity among our people to create a healthy, secured and motivated workforce by cultivating an inclusive organisational culture.
Our 2024 Target & KPI