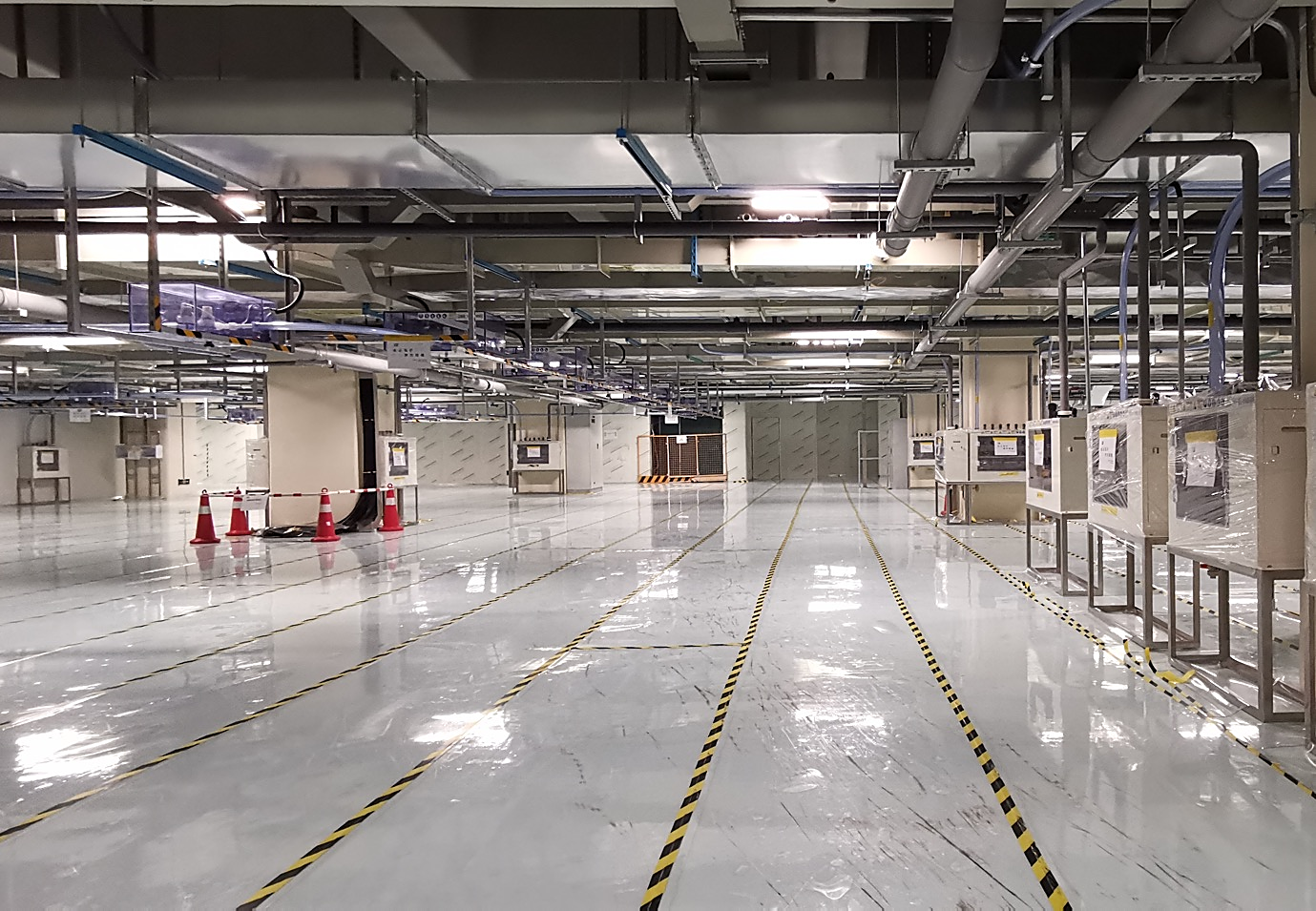 Chemical Delivery System
Chemical delivery system allows operators to seamlessly distribute pre-selected chemicals to other process tools with ease. This provides many advantages such as the ability to control impurity levels with consistency, decrease in chemical spillages, increase in safety standards and better efficiency.
Our chemical delivery system is also capable of blending chemicals to the necessary ratio and specifications. This allows our clients greater convenience and flexibility for their production needs.