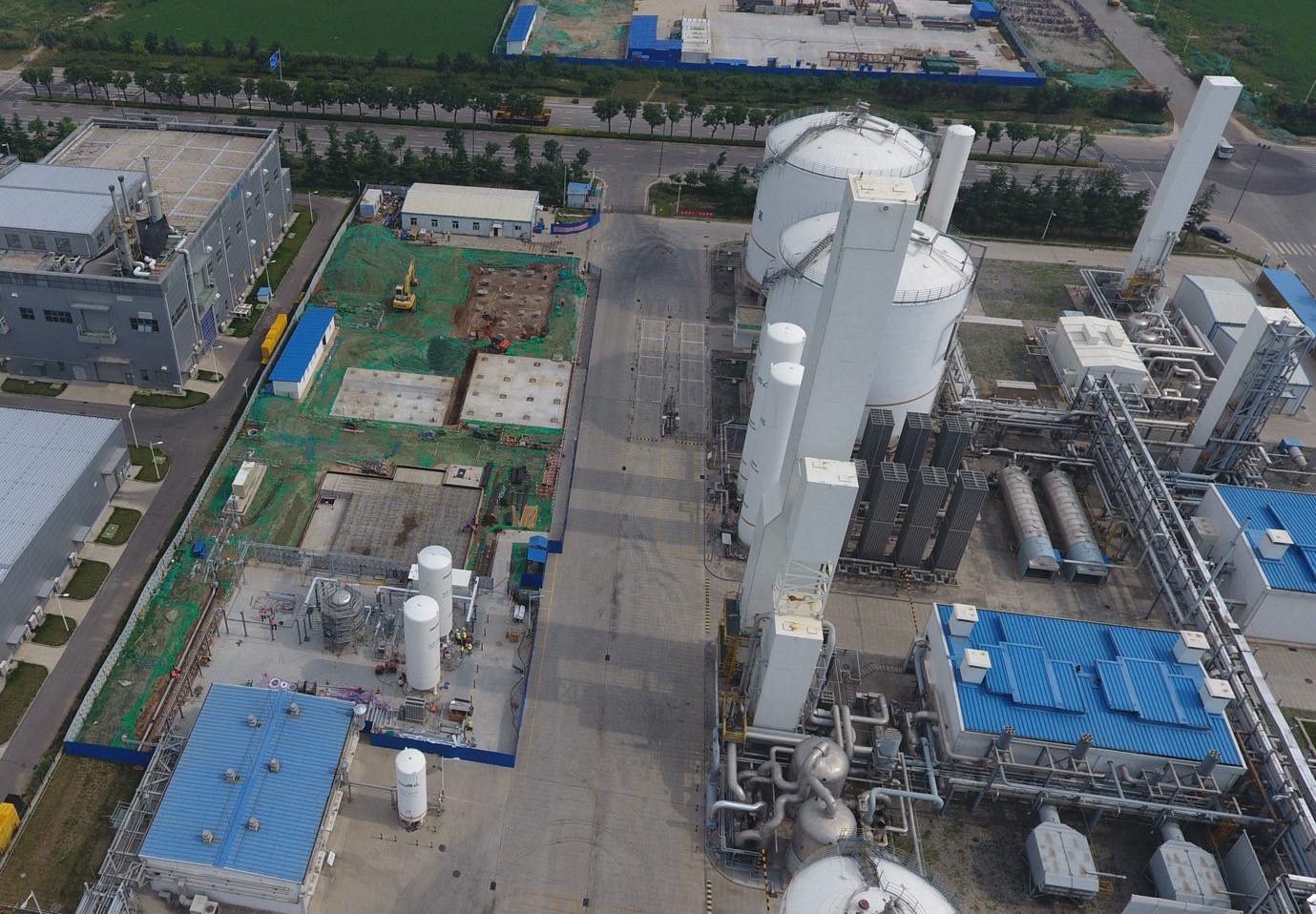 INDUSTRIAL PROCESS PLANT
Industrial process plants are production facilities that manufacture and produce items involving chemical or mechanical steps. Multiple systems are integrated into these plants such as gas, chemical and water systems. We provide an end to end solution from design and fabrication up to installation and commissioning of the process plant. In the construction of these industrial process plants we also offer the intellectual knowledge, technological capabilities, a skilled workforce and an experienced management team. All of this allows us to exceed our clients expectations.
Our qualified engineers and technicians will supervise the construction, installation, commissioning and general maintenance of the mechanical process. This makes certain that it is running at optimum efficiency and to maintain that efficiency by servicing parts on time as required.
Our technicians are fully qualified for the installation of both electrical & instrumentation devices as well as running functional testing & diagnostics for both fields. We are also proactive in ensuring smooth integration from the electrical systems up to the measurement and control instrumentations.