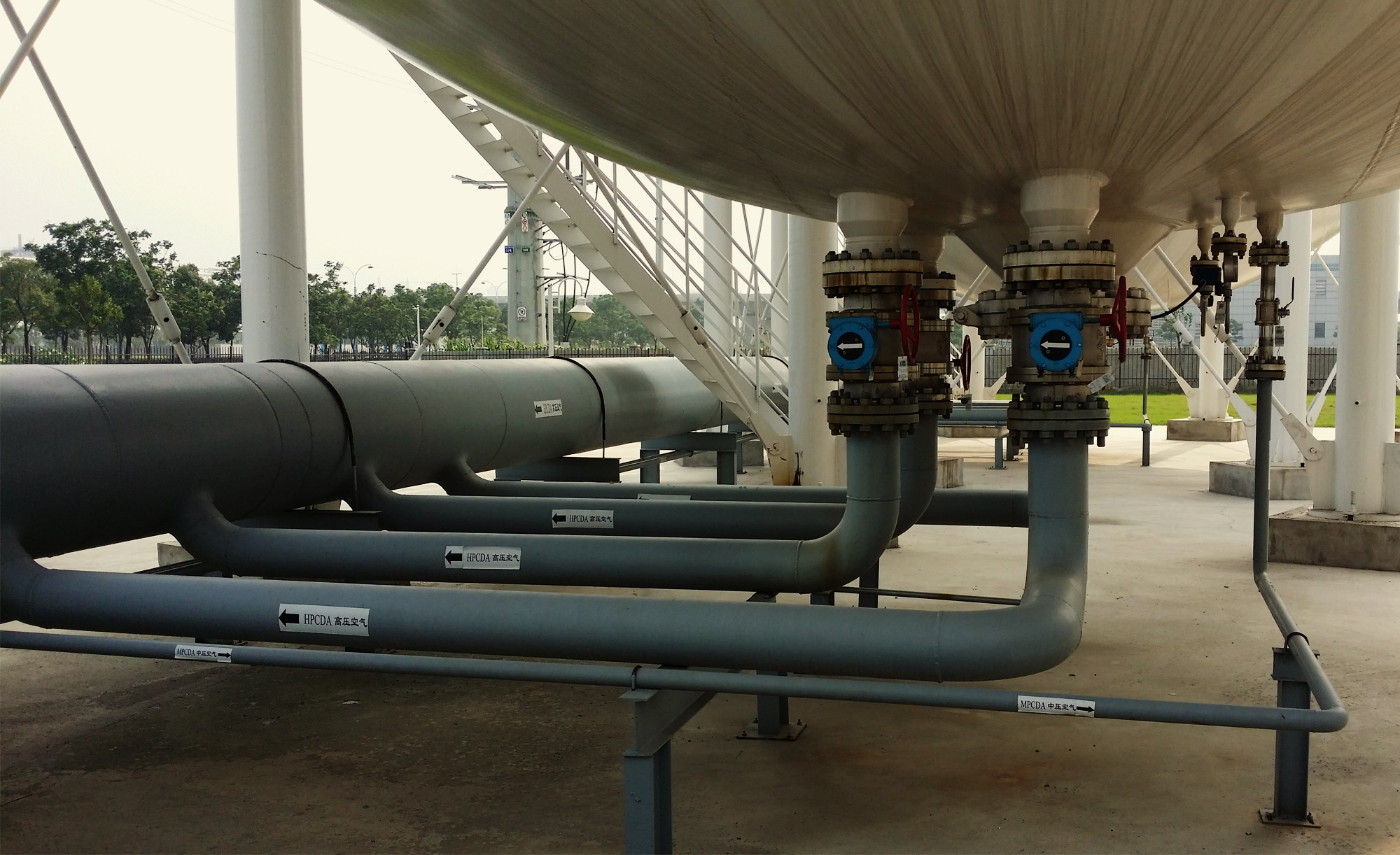 Bulk Gas Delivery System
Our bulk gas delivery system are designed to provide the ultimate option in both safety and purity. The system can be equipped with gas cabinets, valve manifold boxes/panels, purifiers, blending systems, and exhaust systems to better fit our clients specifications. Our delivery system and equipment are held to the highest standards of quality and safety ensuring a smooth flow in the workplace.
Capable for use in a wide range of applications in various industries such as semiconductor, electronics, oil & gas and general manufacturing, our bulk gas delivery systems set the benchmark for precise, pure and consistent distribution. High volume processes require high quality systems.